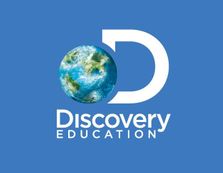 DISCOVERY EDUCATION VIRTUAL FIELD TRIPS
Tour the National Archives, see how an egg farm works, explore NASA's Goddard Space Flight Center, or hear from the President of the United States. Discovery Education Virtual Field Trips are fun, educational, and free!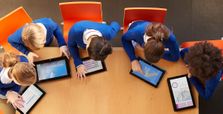 Take your child for an adventure without leaving the house. Visit experts out in the field all around the world!
Students can Skype with a Yellowstone Ranger, visit a park in India to learn about dinosaurs, and so much more.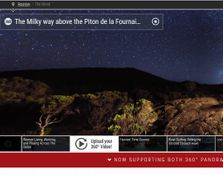 360cities.net is the web's largest collection of stunning, geo-referenced, interactive panoramic photos, created by a network of thousands of the finest panorama photographers from around the world.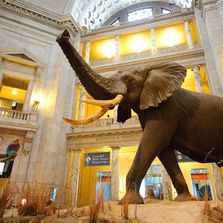 NATIONAL MUSEUM OF NATURAL HISTORY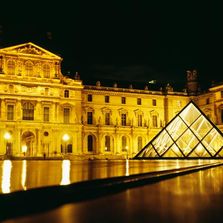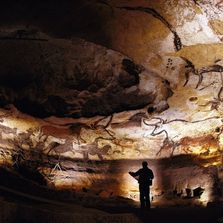 CAVE PAINTINGS OF LASCAUX
Dive deep into the caves of Lascaux, France to view these amazing, 20,000 year old, cave painting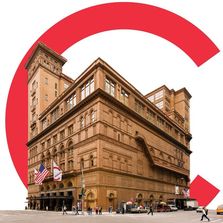 The Weill Music Institute at Carnegie Hall offers a range of interactive music modules.
ftE focuses on field-based wildlife conservation projects ongoing around the world. Some of the projects are "live," meaning that research scientists are currently active in the field. Projects that are not "live" are archived so that students can access photos, videos, and more!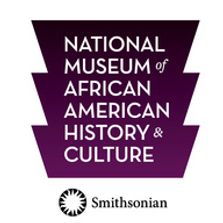 NATIONAL MUSEUM OF AFRICAN AMERICAN HISTORY
The NMAAH online collection of historical artifacts, documents, photography and media, now numbers close to 37,000.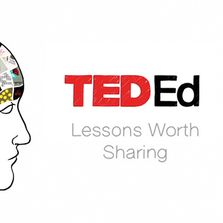 TED-Ed is TED's youth and education initiative. TED-Ed's mission is to spark and celebrate the ideas of teachers and students around the world. TED-Ed has grown from an idea into an award-winning education platform that serves millions of teachers and students around the world every week.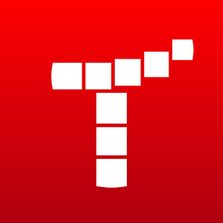 Tynker is a complete learning system that teaches kids to code. Kids begin experimenting with visual blocks, then progress to JavaScript and Python as they design games, build apps, and make incredible projects.